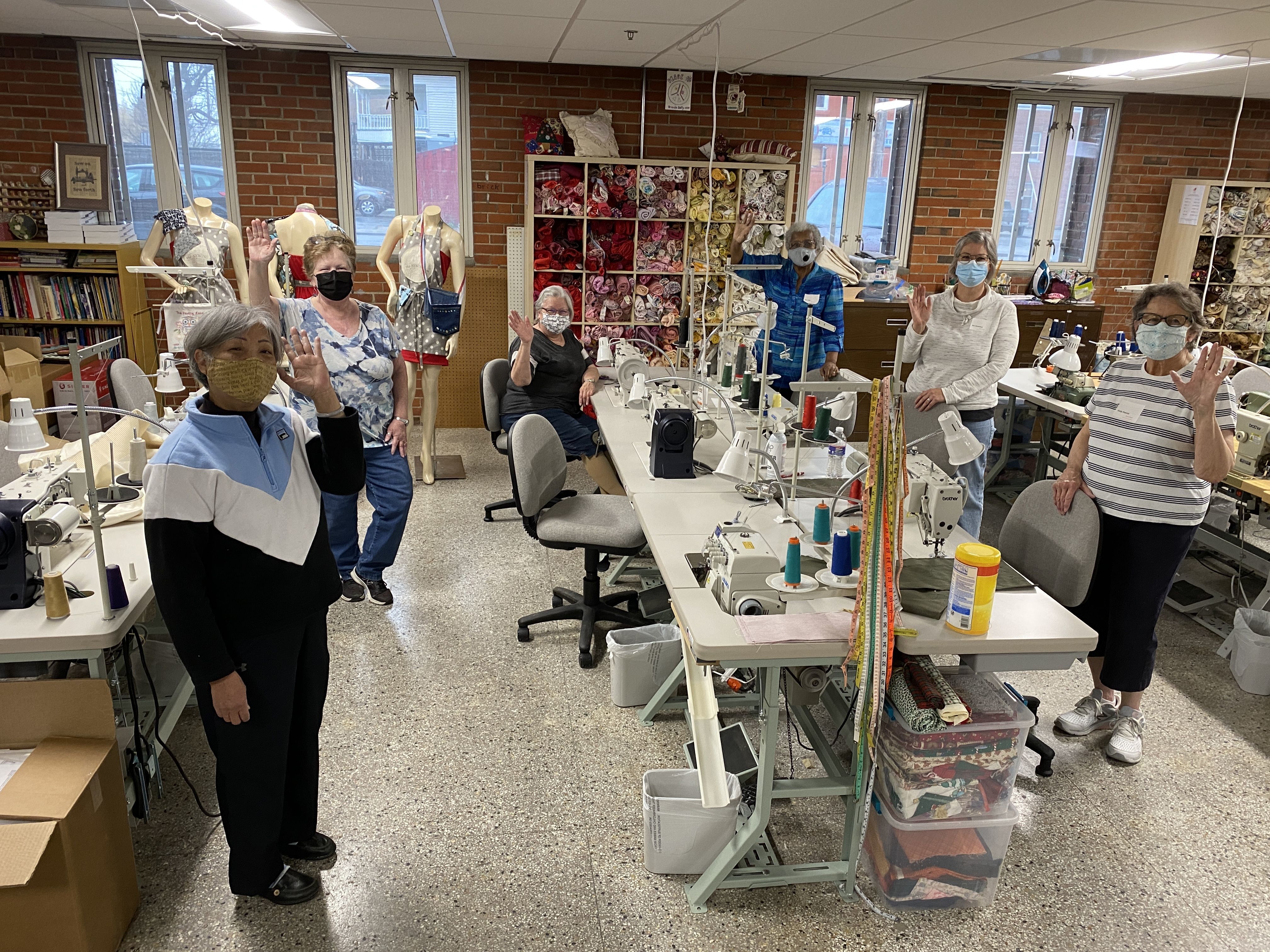 We want you to volunteer at The Sewing Labs!
This is a one session orientation training which will give you an overview of the mission of The Sewing Labs and how you can serve as a volunteer.
Orientation will cover;
* Mission of TSL
* Opportunities for volunteers from the classroom to community to boardroom
* Rules of operation and safety precautions for everyone in the program and more.
We want you to do what your heart & hands love.
Even if you just want to find out more before deciding to volunteer. This is a great opportunity to explore what The Sewing Labs is all about.
All volunteers are expected to go thru an orientation within the first 90 days of service Pre-registration is requested.