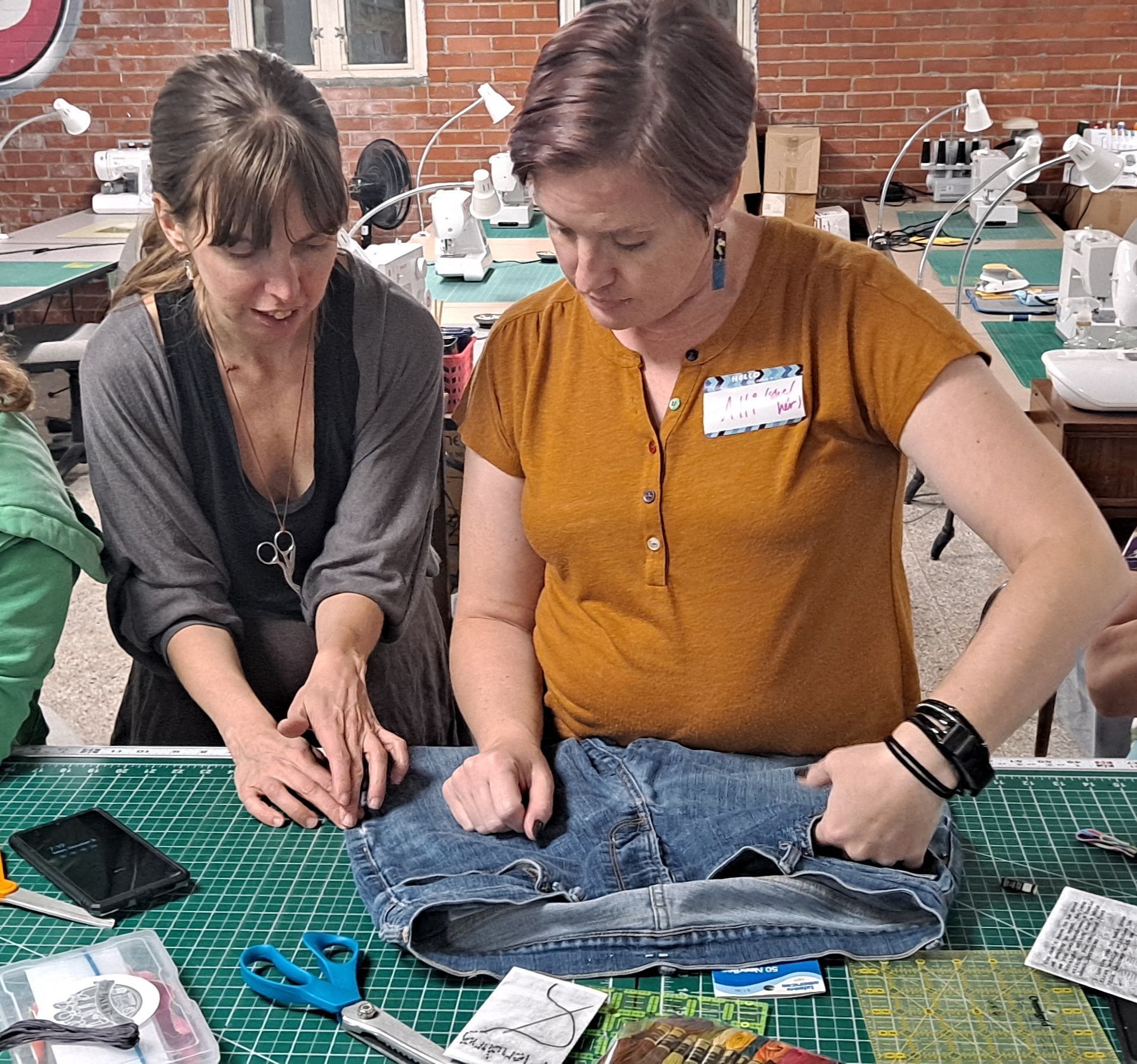 Independent Projects Lab:
Need a little help with a sewing project? Embarking out into uncharted sewing territory and want some support? Join the Independent Projects Lab! Come work on your own project in a supportive group and under the guidance of a professional sewist. Bring your own pattern and fabric and let's get sewing!
Lead by Heather Anacker
The Projects Labs allows you to work on your own sewing projects under the mentoring of a professional sewist.
Pre-requisite - Basic Sewing skills and knowledge required - this is not a fundamentals skills class - this class allows you to take your skills and expand your sewing projects.
Participants sign up for a block of 6 sessions at a time. ( this is the average time required to complete a garment ) Fee $ 145
You can continue to add more blocks of time as needed.
Since this is an Independent Project Labs - you can start any week.