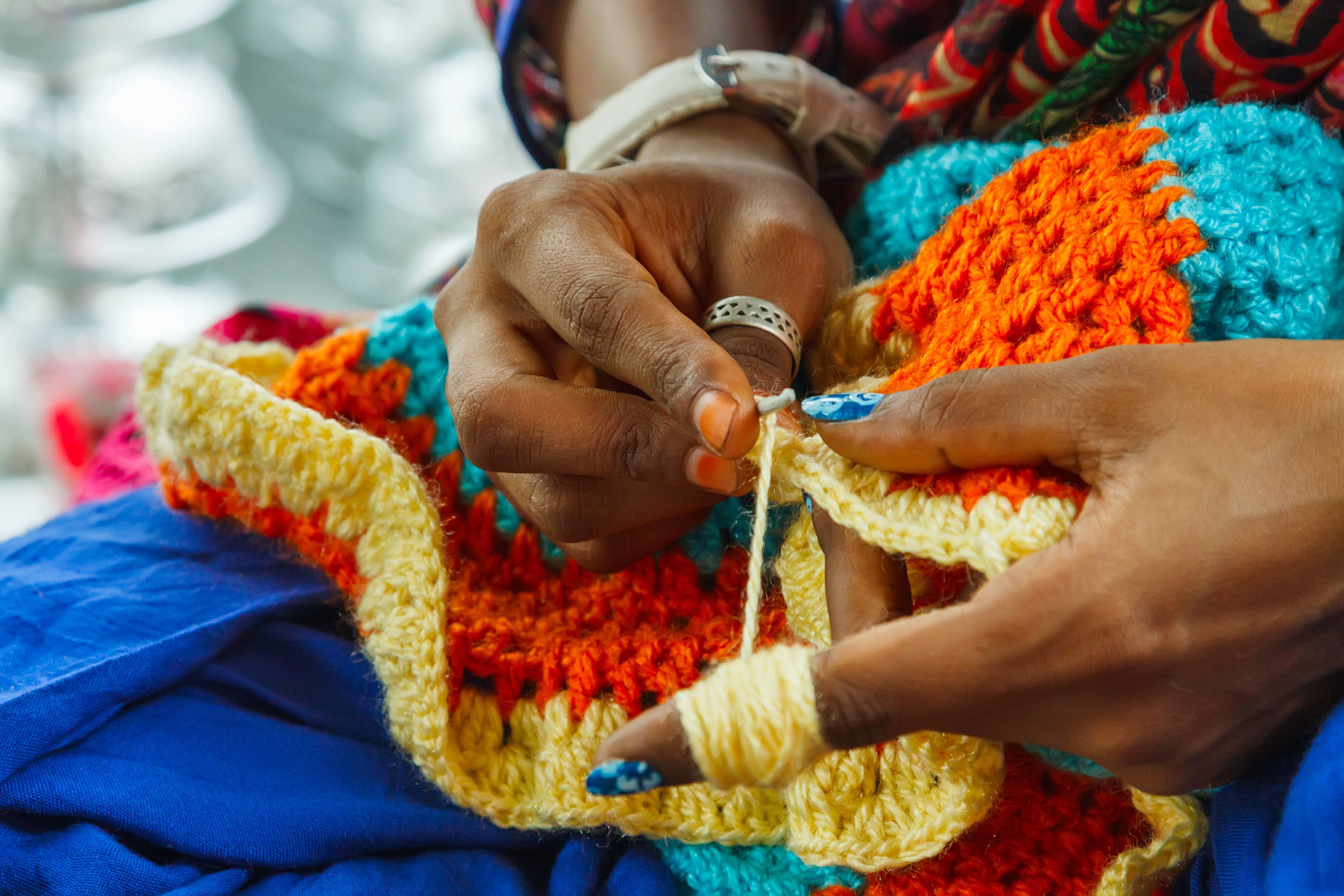 Come join the Knit & Crochet Sit-In
This is a monthly meet up to learn the basic of knitting and crocheting or to just sit together to share your stories of stitching.
Drop in for a while or stay all day from 10-2.
Limited supplies are available or bring your own yarn and needles. Watch for recommended sizes for learning.
Kim Siefas will lead the group and be available for advice to improve your craft.
Donation request to pay for supplies