Industrial Sewing Machine Operator and Safety Course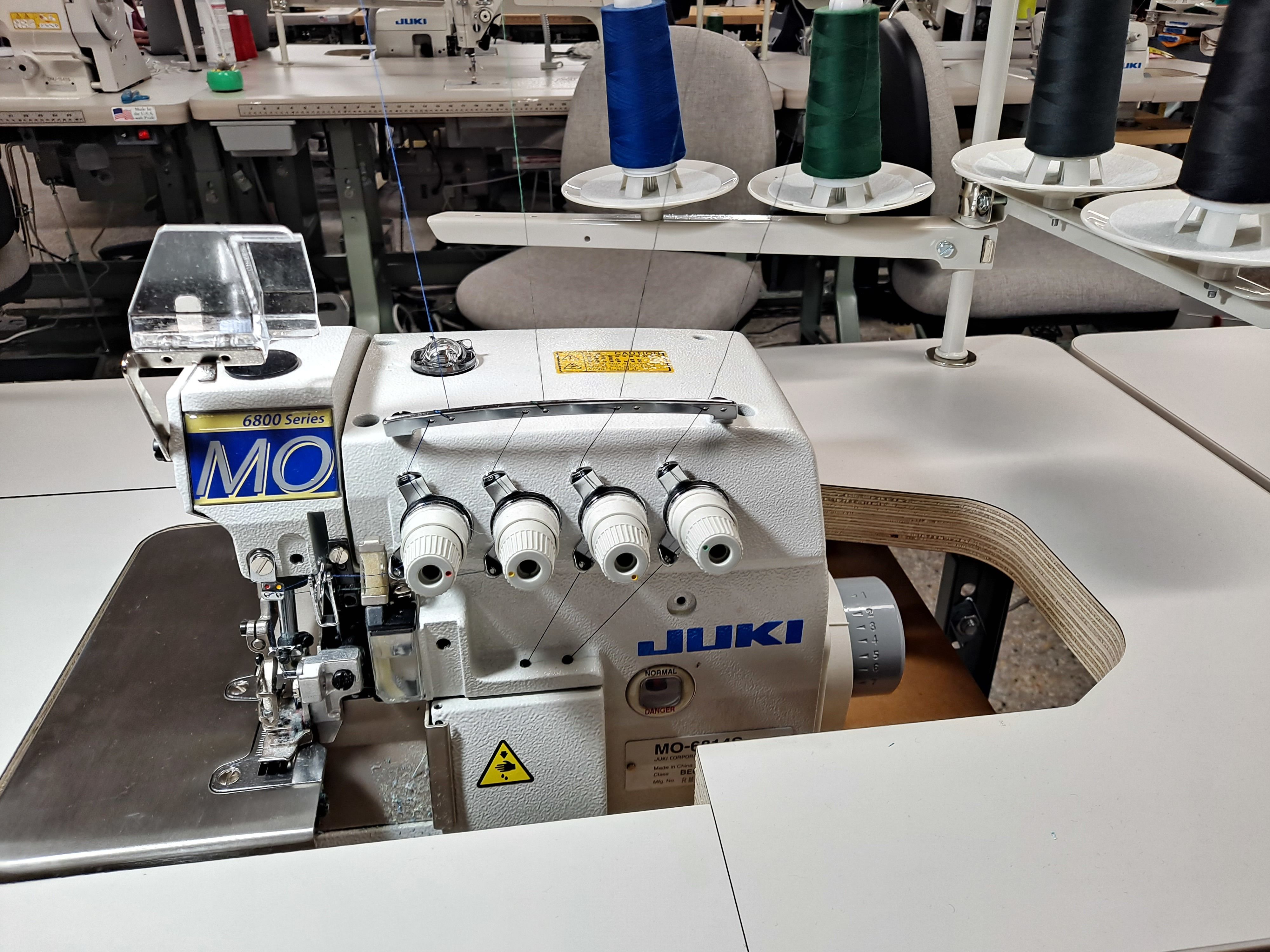 Join us for a single session course that focuses on fundamental operator skills and safety protocols for the Industrial Serger. Under the guidance of Lindsey Ryan, our Industrial Instructor, you'll gain essential insights into operating the machine efficiently and safely.
During this course, you'll cover the following:
Proper threading techniques and adjustments for different fabrics
Understanding and achieving the correct tension for optimal stitch performance
Needle and foot changes, as well as essential machine maintenance
Completion of this course is a mandatory prerequisite for renting an industrial machine at The Sewing Labs. As spaces are limited, we recommend signing up in advance. The class is offered regularly to accommodate your schedule and rental needs.
This course is REQUIRED prior to rental of an industrial machine @ The Sewing Labs. Class is offered frequently, so sign up before you want to rent machines. Space is limited.